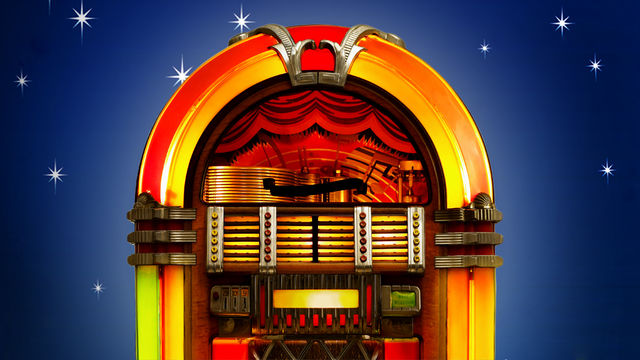 OK, so we listed out our favourite albums of the year last week, but below we have another list for you, because it's that time of year just now, and everyone loves some list action, right?
I've not obeyed the usual rules of conduct here, in as far as we have some artists here that appear on both album and track lists... but let's face it having a favourite list without the National and Arcade Fire would somehow seem lacking...
So, what do you think? How does your top tracks list marry up? Let me know...